Therapy FAQ
Valencia Therapy & Counseling Services
Never been to a therapist before or it's been a while since your last session? It's natural to have questions about the process, and I encourage you to ask them! This is a service that thrives on communication. You need to know that this is the right step for you, and learning as much you can is part of that process.
Below you will find some answers to frequently asked questions. If you would like to learn more, call me at (661) 766-5011.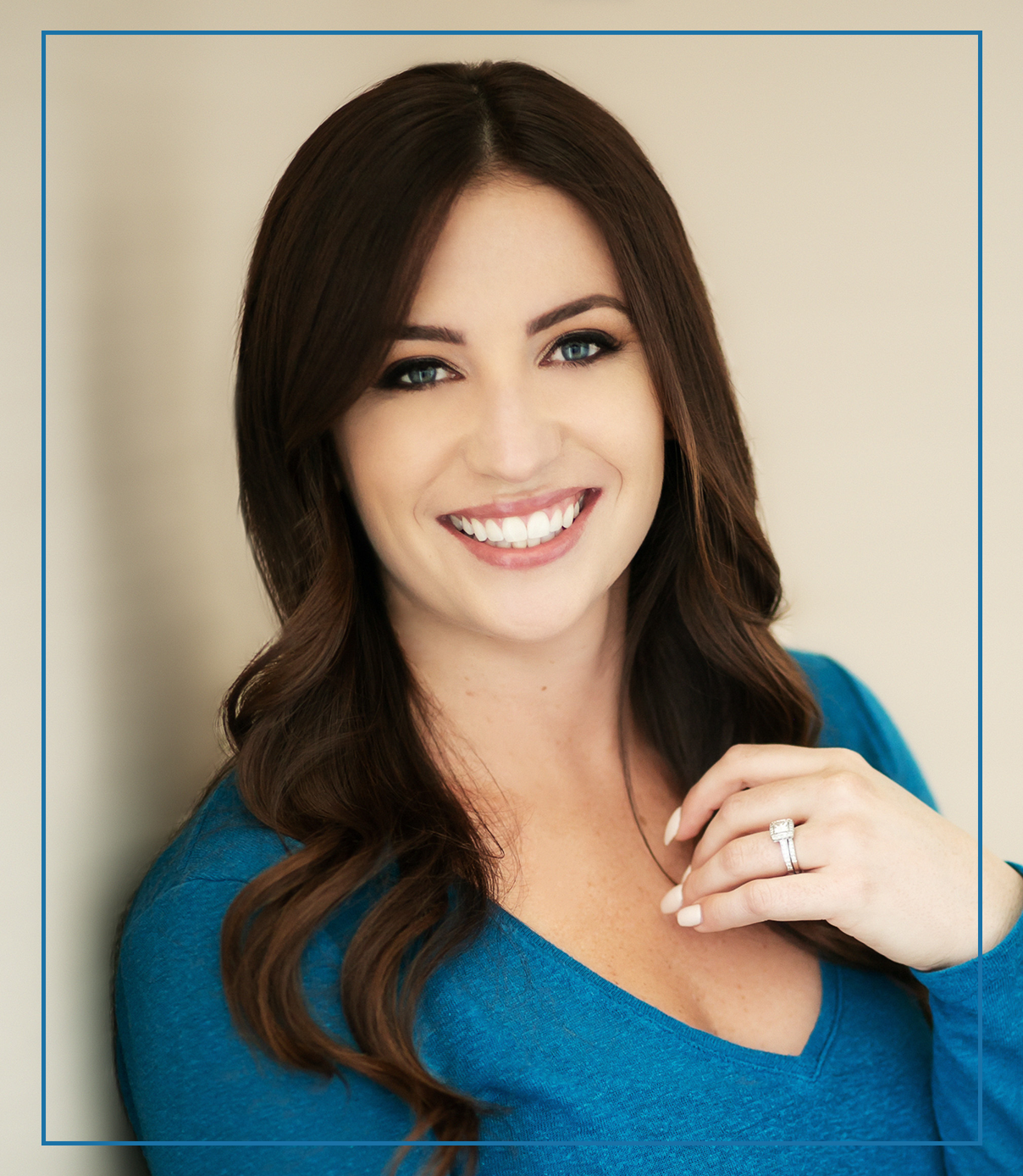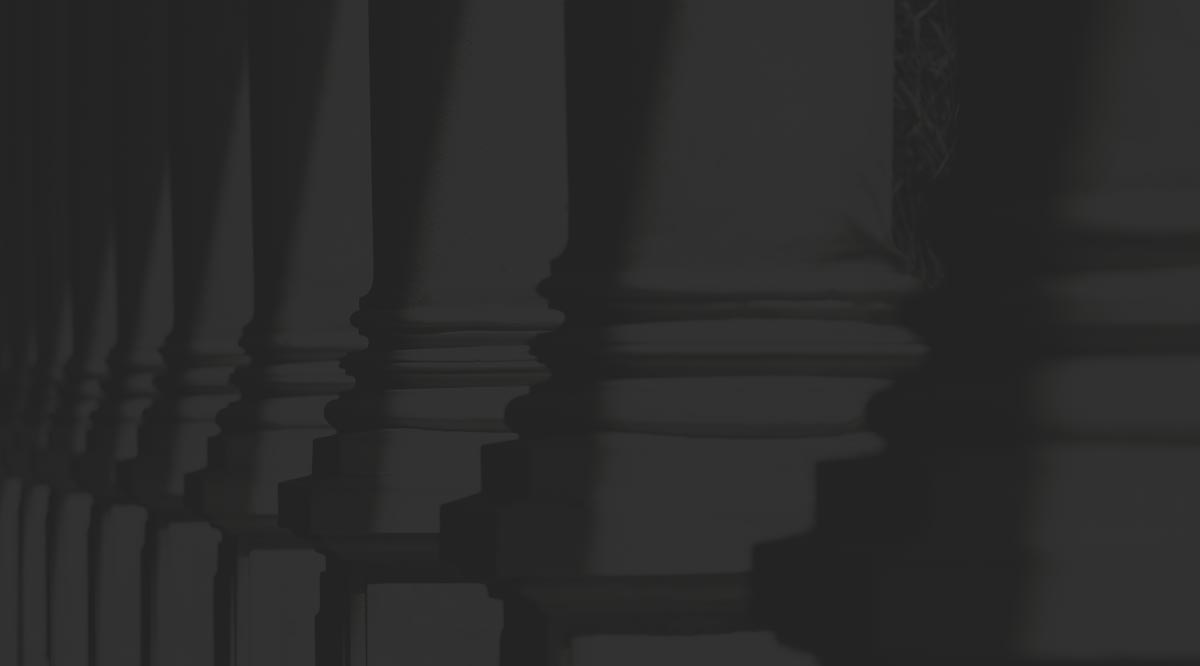 How do I know when I need to see a therapist?
Since everyone experiences stress, conflict, sadness, pain, and fear, it is not always easy to identify when you need to see a therapist to address these challenges. A great way to assess if you need to seek professional help is by asking yourself the following questions:
Am I feeling "off" or not like my usual self?
Did something bad happen that I can't stop thinking about?
Are your feelings, thoughts, or actions interfering with work? School? Relationships?
Have you noticed changes in your sleeping or eating habits?
If you answered "Yes" to any of these questions, you may want to see a therapist to process these issues and explore how to cope with them. If you answered "No" to some or all of these questions, you may still benefit from professional help because therapists are equipped to work with a wide range of issues, big or small.
Will you know how to help me?
My role as a therapist is to empathize, educate, and empower. You are the expert of your life and no one knows you better than you know you. While it is my mission to help clients overcome the obstacles in their lives, I do not have all of the answers or solutions. You are responsible for setting therapeutic goals and working in and out of session to make progress towards reaching these goals. Taking on this client-centered perspective will allow you to find your genuine self and become the best version of you.
How do I know if you are the right therapist for me?
While I cannot answer this question, I can tell you that I will be compassionate, empathetic, and non- judgmental. If I am ever uncertain or confused about what you have disclosed, I will not make assumptions. I will ask for clarification or further explanation to ensure that I am understanding you correctly. I will take the time and interest in getting to know you as a whole person, aside from the problem or issue that led you to seek therapy. I will foster an environment of safety, trust, and respect. Lastly, I will use humor, because laughter in itself is healing for the mind, body, and soul.
How long does therapy last?
If you are considering therapy, you are probably wondering how long it will take for you to accomplish your treatment goals and "feel better." While this is a very simple question, the answer is not. Length of treatment will depend on many factors, including:
Specific needs
Personality of the client
Goals
Treatment model used by the therapist
Severity of symptoms
Duration of symptoms
Complexity of issues
Typically, you and I will meet one time per week for a fifty-minute session. This may continue for a few weeks or a few years. Discussing expectations and goals for treatment with me during the first session will ensure we are on the same page and working at a pace that is comfortable for you. Regardless of why you are seeking therapy, it is important to remember that if at any time during treatment you want to discontinue services, you have the right to do so.
How do I prepare for my first session?
Meeting with a therapist for the first time may bring about feelings of nervousness, anxiety, excitement, or uncertainty. This is completely normal! Writing down a few notes may help keep you on track during the first session. Information you may want to include in your notes may be things like what you hope to accomplish in therapy, fears, concerns, previous experiences in therapy (what you liked, what you didn't like), what led you to seek help at this time, how you have been feeling, current ways of coping with the issue(s), etc.
It may also be helpful to write down questions you have for me. These may include questions about fees for service, appointment times and frequency, experience, training, education, or preferred treatment methods.
Lastly, you should bring copies of any relevant documentation. Examples include identification, insurance information, previous psychological testing results, court documentation, or custody information.