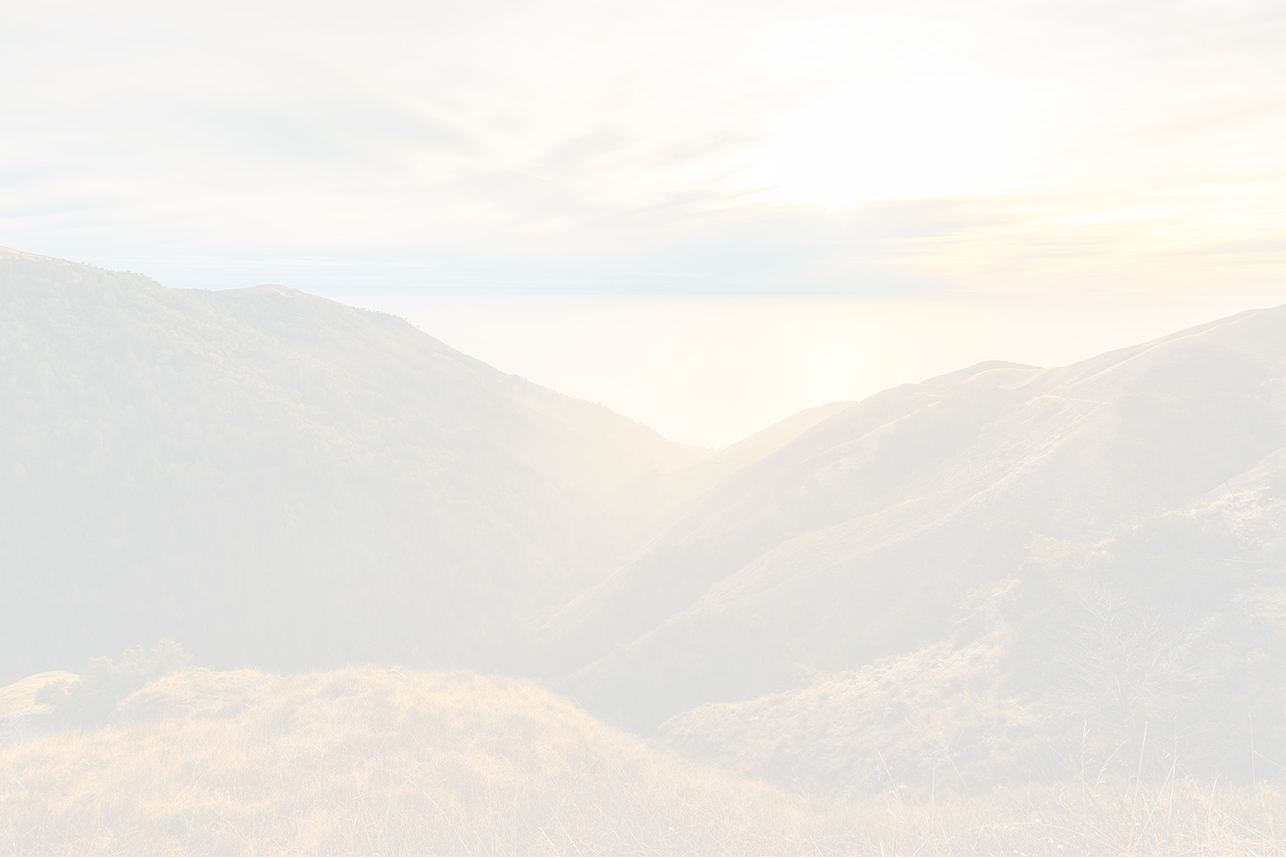 Live Your life The Way You Want The Possibilities Are Endless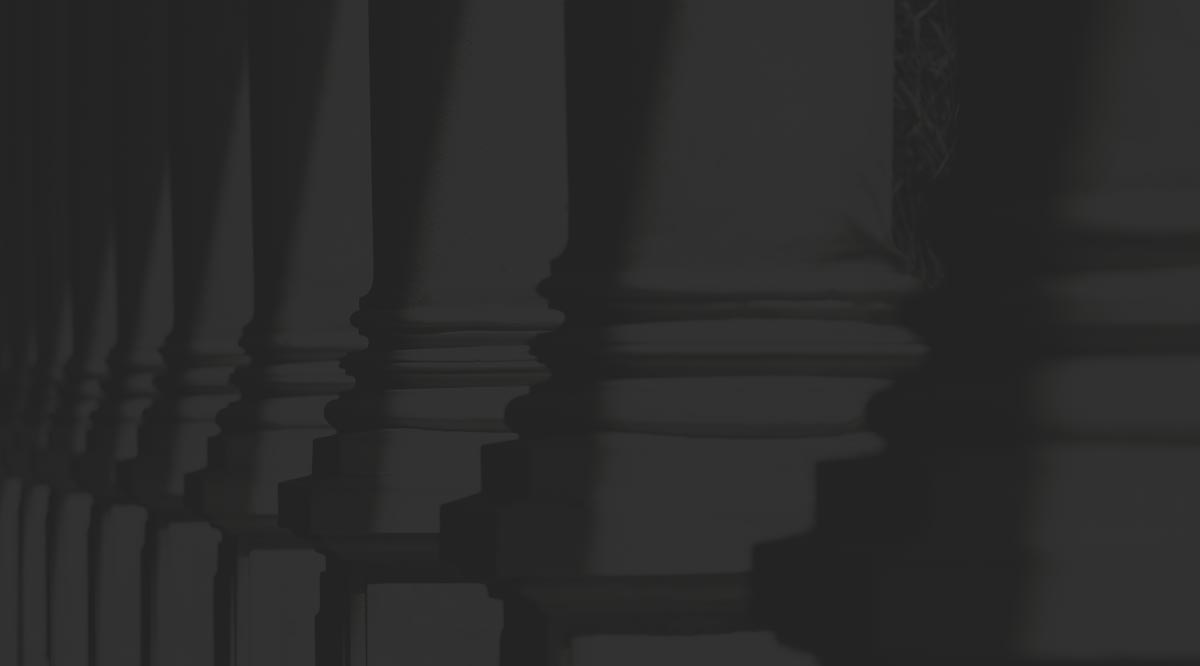 Valencia Therapist
Here to Help You Through Life's Difficult Moments
Life happens! Unexpected loss, phase-of-life transitions, the stress of parenting, managing your career, and maintaining relationships often lead to feeling frustrated, overwhelmed, and out of sync. As a therapist, it is my role to empathize, educate and empower. Working from a collaborative, strength-based approach, I will guide you through therapy and help you take control of your life to establish healthier ways of thinking, feeling, and being. I nurture a supportive and safe atmosphere where you can work through hardships and build upon the strengths and skills that have helped you to overcome past challenges. I utilize extensive training and experience to introduce alternative ways of coping and relating to others so you can get back on track.
What Therapy Can Do for You
When you get hurt or sick, you got to a doctor. The same logic applies when you are dealing with stress, grief, or trauma. There are people who can help you and you deserve their support! Unfortunately, many people try to handle these struggles on their own. You may be able to handle bouts of stress and depression by yourself, but therapy can equip you with tools and strategies that will help you prevent these instances from occurring as often. Through therapy, you can obtain a better understanding of yourself, what triggers unhealthy feelings, and practical ways of dealing with them.
The Guidance You Need When You Need It
Flexible Appointment Options

Personable & Relatable

Client-Focused
About Chelsea Spagnola, MS, LMFT
I have been helping people through difficult times my whole life. I am an experienced and licensed therapist who provides individual counseling, couples counseling, and PTSD recovery, among other services. I am here to listen and help you find a way forward even when everything feels out of control. No matter how bad things may seem, there is a lot of positivity in your life that's waiting to be discovered.