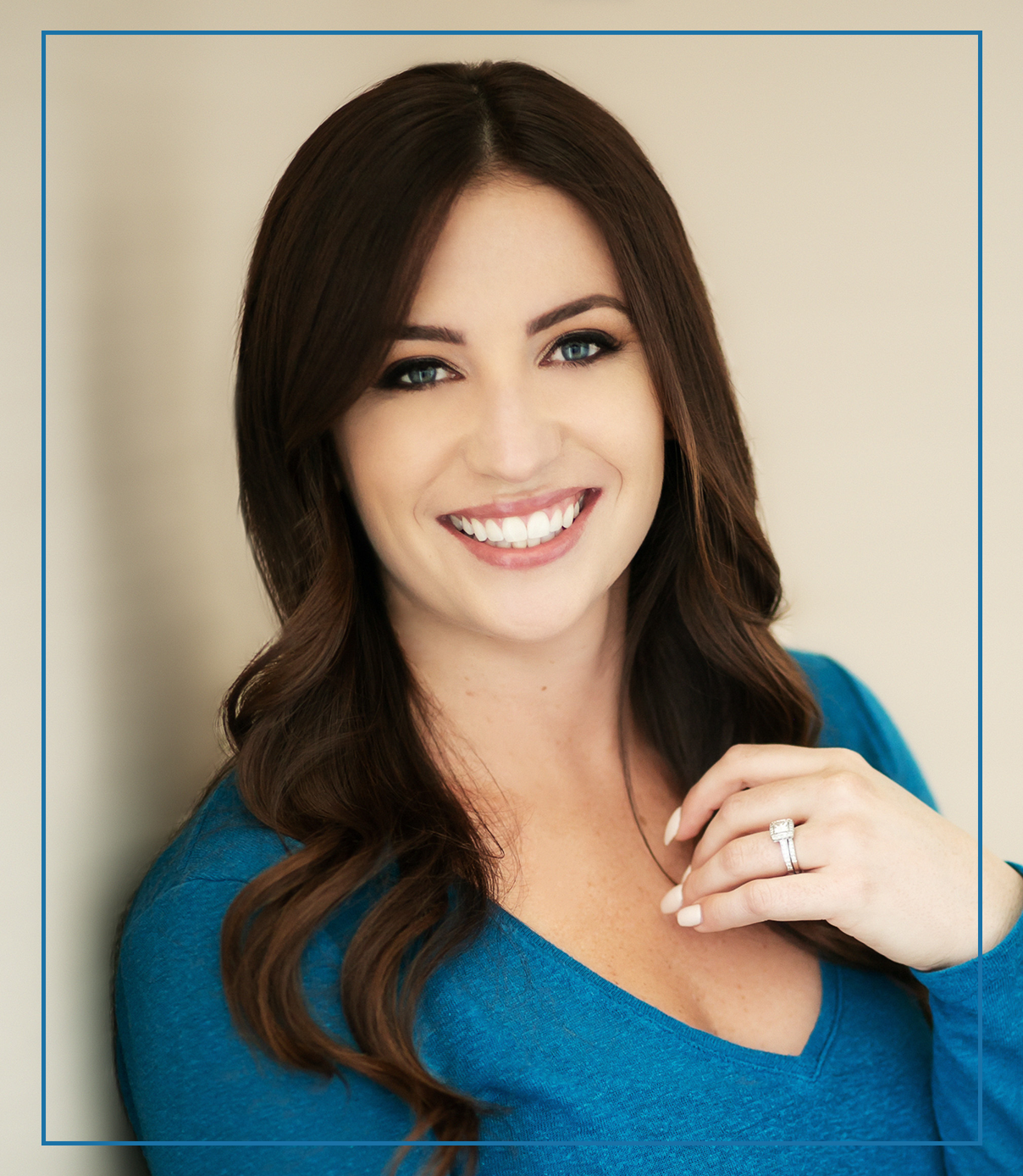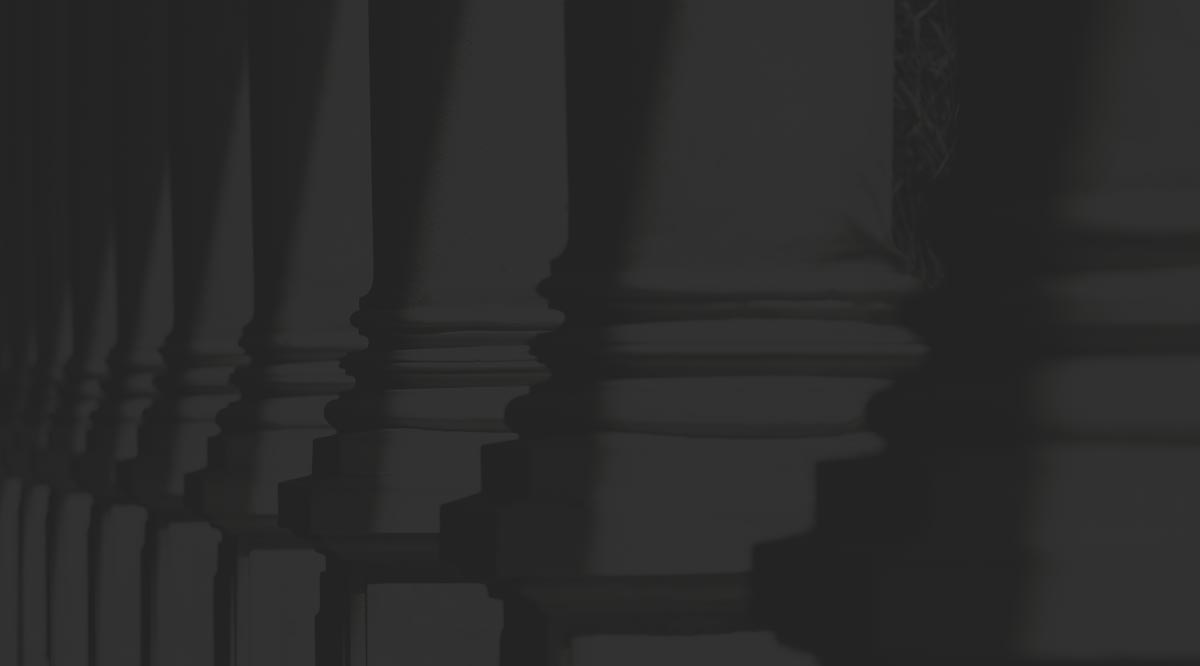 What is Teletherapy?
Teletherapy, also known as online therapy or video therapy, is therapy delivered through a virtual platform via a computer, smart phone or tablet. If you've ever used FaceTime or Skype, it's essentially the same thing – except more secure and with a qualified therapist at the other end instead of a distant friend or relative.
While it has grown in availability over the last few years, teletherapy has been around since the 1990s in the United States and is considered a highly effective method for therapy delivery. I personally have been conducting teletherapy sessions for over 5 years.
How does Teletherapy Work?
Teletherapy sessions work much the same way as traditional therapy sessions with only one significant difference – the therapist and the client are not in the same room.
Sessions are scheduled at an appropriate and suitable time and day for each party, who then log-in via an agreed, secure video platform. The therapist and client can see and hear each other in real-time during the session via the use of webcams and headsets. Through this virtual environment, we can interact with each other, and I can use the same traditional techniques and activities I would use in a face-to-face therapy session.
Are Teletherapy Sessions Private?
Therapists are ethically and legally bound by privacy laws to not share details about their teletherapy sessions with third parties, just as with face-to-face sessions. I will ensure I am in a private and secure room before engaging in any teletherapy sessions. Sessions will not be recorded or shared, unless with explicit agreement from the client. From the client end, it is also up to you to ensure you conduct your end of the session in an equally private area to ensure confidentiality.
Some therapists have argued that teletherapy is more private than traditional face-to-face sessions, where patients who know each other have the potential to bump into each other in the office where therapy takes place.
In terms of the security of the software used, I use Doxy.me, a specialized software that is fully encrypted, secure, private and approved by the Health Insurance Portability and Accountability Act of 1996 (HIPAA).
Is Teletherapy as Effective as Face to Face Therapy?
How effective teletherapy is, really depends on the individual and their reasons for seeking therapy. Since it first began to be used as a treatment method more than 20 years ago, psychological research has explored the different ways teletherapy has been used, and it's effectiveness. Overall the research does support that teletherapy is just as effective as traditional face-to-face therapy for a range of circumstances.
A few key studies include: Wagner, Horn, and Maercker (2013), Acierno et al. (2014), Mitchel et al. (2008) .
Will Teletherapy be Weird?
If you're generally comfortable with communicating through a screen (e.g., Skype, FaceTime), you'll probably be comfortable moving to online therapy. If you can't stand this form of communication, you'll likely have a harder time with it. Of the dozens of clients I've treated through teletherapy, most seem to find the transition to be smoother than they expected. Therapy tends to be intense, and quickly enough you're likely to forget about the medium and focus on the work.
That said, expect some differences with teletherapy. It's different when you're not in the same room with someone. Occasional tech issues come up (like a delay in the audio and video), but typically can be handled with a little patience and humor.
Are There Other Advantages to Online Therapy?
We are taking an active and imperative role in COVID-19 transmission control and "flattening the curve." Another plus of online therapy you'll notice right away is that there's no travel time involved, so your sessions will probably take up much less of your day. With that in mind, you may want to build in some transition time into and out of therapy, since travel time often provides a buffer before and after your session. It might be challenging, for example, to return directly to childcare after an emotional session. Even a 10-minute break to process and digest the session can make a big difference.